Make better
decisions, faster
with the world's most advanced
enterprise digital twin for aviation,
defense and any complex asset
Make better decisions, faster
with the world's most advanced enterprise digital twin for aviation, defense and any complex asset
Explore multiple what-if scenarios. Radically accelerate planning cycles. Do it all in minutes, not days.
Say goodbye to endless spreadsheets and slow, cumbersome planning tools. With Aerogility's AI-powered decision support capabilities, you can:
Plan for virtually any eventuality with an accurate digital twin of your whole fleet and operations.
Quickly forecast how you can meet key performance objectives.
Explore your options with powerful what-if scenario planning.
Optimize your asset availability and sustainment operation while lowering costs.
Do it all with drag-and-drop simplicity (and replan in minutes if circumstances change).
Trusted by the world's largest civil and defense brands
Optimize your fleet with model-based AI
Aerogility's AI uses intelligent software agents to represent everything from aircraft and components to facilities and personnel in a holistic model.
It allows you to rapidly develop comprehensive approaches that increase planning yield, decrease costs and minimize time-on-ground.
Ultimately, it means you no longer have to settle for the best option you can manage in the time allowed. You can find the best option, period.
Gain tactical decision agility for predicted and unforeseen events
Some events you can predict, some come out of left field. With Aerogility, you can plan for both:
Get full operation-wide forecasting and planning capabilities.
Gain true clarity on asset availability and maintenance and engineering capacity.
Simulate future scenarios to assess risks and mitigations, including the impact of unscheduled events.
Optimize scheduled MRO and with major mod programs for all your assets.
Carry out full sustainability (net-zero) forecasting.
Do it faster than you ever thought possible.
Be ready to react quickly to unpredicted black swan events — no matter how disruptive they are to your operations.
Get unparalleled long-term strategic forecasting capabilities
Aerogility enables you to simulate a wide range of possible future events. These can be anything from near-term changes to business as usual or far-future shifts in the industry. With Aerogility, you can streamline your operations, drive innovation and mitigate risk.
From entry-into-service to end-of-lease and end-of-life, you can plan the entire lifecycle of your assets. Optimize upgrades, new aircraft acquisitions and commercial strategies. And determine effective upgrade and asset replacement programs, while mitigating the impact of net-zero on your operations.
Manage the business impact of your decisions
Bad decisions have a direct impact on business performance. With Aerogility, you can:
Optimize MRO efficiency across the whole lifecycle.
Better understand and mitigate risk.
Forecast whole-life costs of your assets and gain a clearer picture of the value of your assets.
Align individual budget lines and contracts.
And support cost planning through advanced what-if analyses.
Be ready to react quickly to unpredicted black swan events — no matter how disruptive they are to your operations.
The choice of leading aviation professionals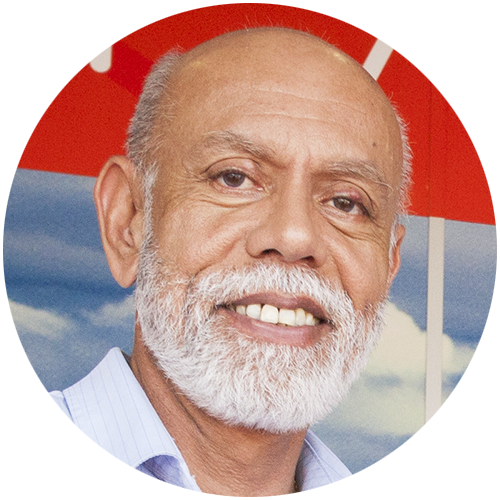 Head of Fleet Technical Management, easyJet
"Aerogility has given us the ability to look into the long-term maintenance planning of our fleet with the capability to not only make a late change to the plan but at the same time understand the impact of that decision operationally and economically."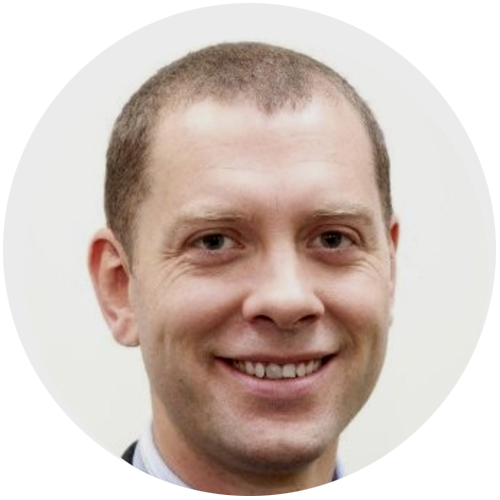 Services Transformation Executive, Rolls-Royce Defence
"The flexibility and ease-of-use of Aerogility gives our teams a powerful digital-twin, enabling us to deliver the effective service solutions that our customers demand, with agility and confidence."
Learn more about Aerogility
We'd love to talk to you about how Aerogility could help you meet and exceed your operational objectives. Contact us for an initial conversation and to see Aerogility in action.
Contact us in the USA on:
or fill in the form and we'll be in touch.