We work with market leaders worldwide, from civil airlines to defense OEMs. We help our clients make faster, smarter decisions. We help them gain insights into future scenarios. And we give them the rock-solid confidence they can trust the results.
Below are just a few examples.
Since partnering with Aerogility in 2017, easyJet's maintenance planning team has developed powerful maintenance forecasting and interactive planning capabilities. The system is now deployed over the maintenance planning for easyJet's entire fleet.
"Aerogility has given us the ability to look into the long-term maintenance planning of our fleet with the capability to not only make a late change to the plan but at the same time understand the impact of that decision operationally and economically."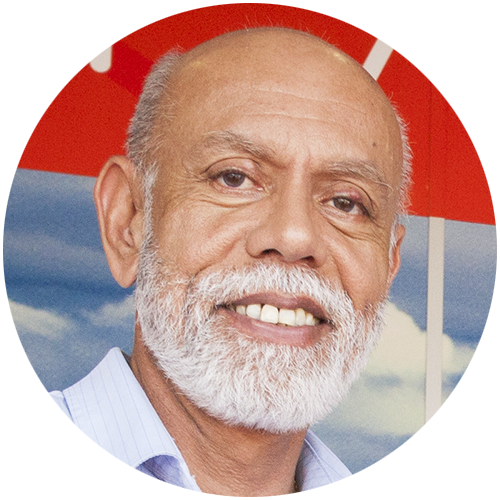 Head of Fleet Technical Management, easyJet
Lockheed Martin has implemented the Aerogility capability to both the F-22 and F-35 fighter programs. They utilise a multi-agent software model that allows the user to rapidly develop comprehensive MRO schedules that maximize planning yield and minimize time-on-ground.
"Aerogility helps our team to optimize schedules to meet our goals and priorities by resolving complex planning trade-offs — a process that is very time consuming and difficult using conventional planning tools. This flexibility means we can respond to our customers and senior management quickly, presenting alternative strategies and potential solutions."
Together, Rolls-Royce Defence and Aerogility implemented a digital-twin of the service support enterprise, enabling mission success for their customer. The ability to simulate how a complex product will operate and be maintained in a complex environment allows Rolls-Royce to recommend and implement policies that maximise fleet utilisation.
"The flexibility and ease-of-use of Aerogility gives our teams a powerful digital-twin, enabling us to deliver the effective service solutions that our customers demand, with agility and confidence."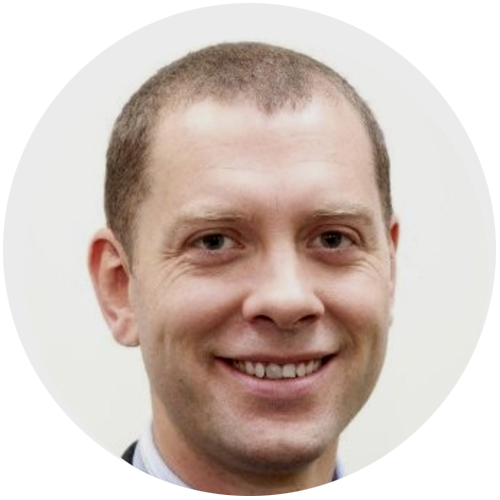 Services Transformation Executive,
Rolls-Royce Defence
SAS (Scandinavian Airlines) implemented Aerogility's cloud-based maintenance planning and forecasting solution to plan the maintenance and engineering requirements for its fleet of 125 aircraft, allowing them to handle complex planning factors quickly and easily.
"The transparency of the simulations means the analytics and scheduling results are explicable and understandable — an important factor in safe and trusted decision-making. By comparing different plans and strategies, our fleet planners can optimise the maintenance and engineering programs for the SAS fleet, achieving the wider goals of overall efficiency and sustainability."
Trusted by the world's largest civil and defense brands