Aerogility appoints Martin Taylor to board of directors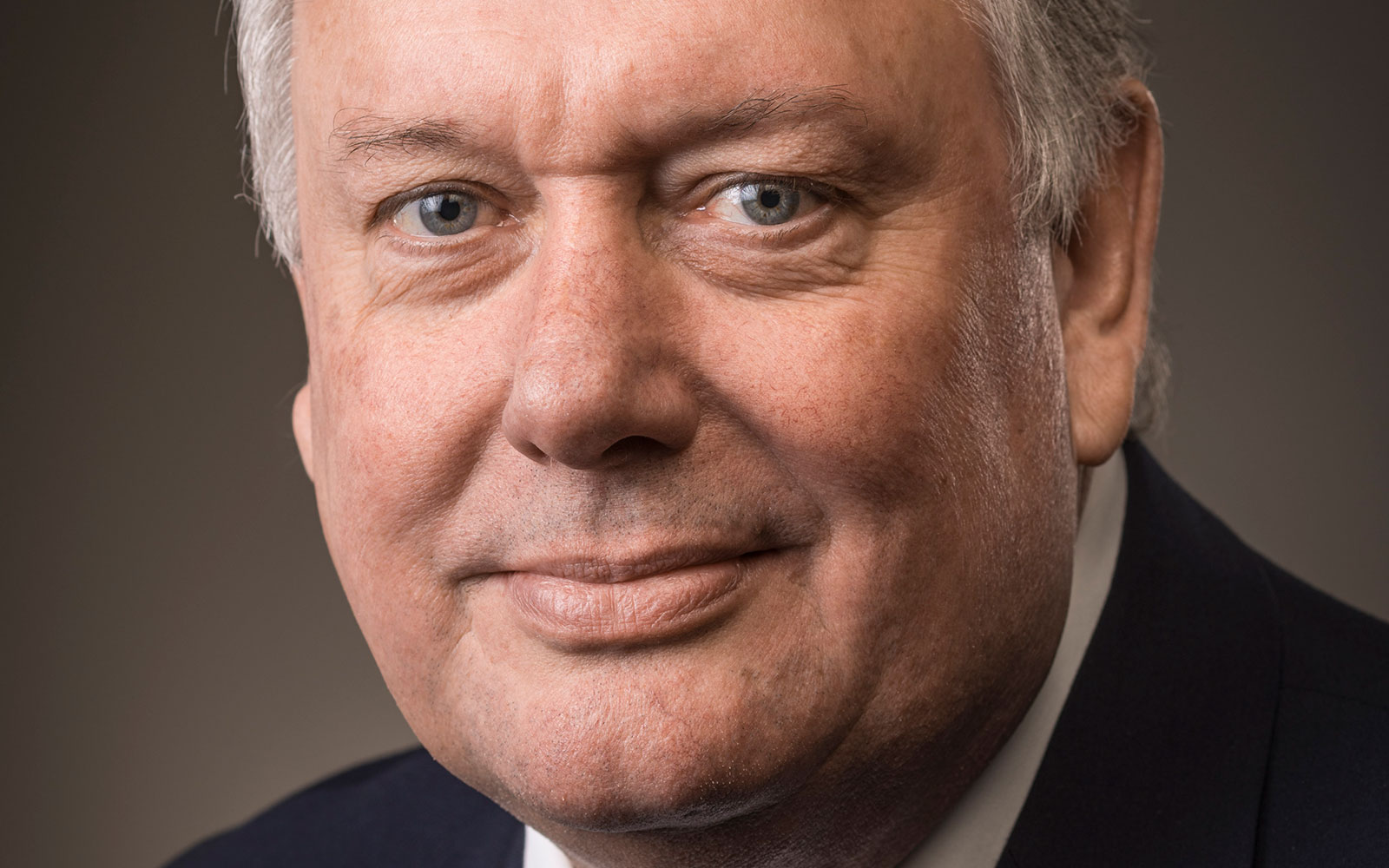 Aerogility is delighted to announce that Martin Taylor, a 40-year veteran of BAE Systems is joining its board of directors as a non-executive director.
Martin is, and remains, Managing Director, Future Combat Air Systems (FCAS), at BAE Systems – Air. FCAS brings together BAE Systems' Combat Air Acquisition Programme Bid Team, Tempest Technology activities and Turkey TF-X market.
Martin began his career as an aerodynamicist at British Aerospace Military Aircraft Division. During his time at the organisation he was promoted to Head of Project for the Harrier programme before moving to Fort Worth, Texas, as the BAE Systems Programme Director on the Joint Strike Fighter Programme (now known as F-35).
Gary Vickers, CEO, Aerogility, said, "Martin's experience and expertise in aerospace and defence makes him an ideal member of the Aerogility board and we are delighted to welcome him to our company. We work with leading defence and civil aviation organisations to optimise their operations with our model-based AI forecasting and planning solutions, and Martin's guidance will be very valuable as we continue to grow our global business."
Martin Taylor commented, "The aerospace and defence world is becoming digitised at an increasing pace and the industry needs cutting-edge solutions. Aerogility is the forefront of these developments and I am excited to be working with its talented team. I look forward to supporting the company as it delivers innovative solutions to customers around the world."