Meet the team: Deborah the Dalek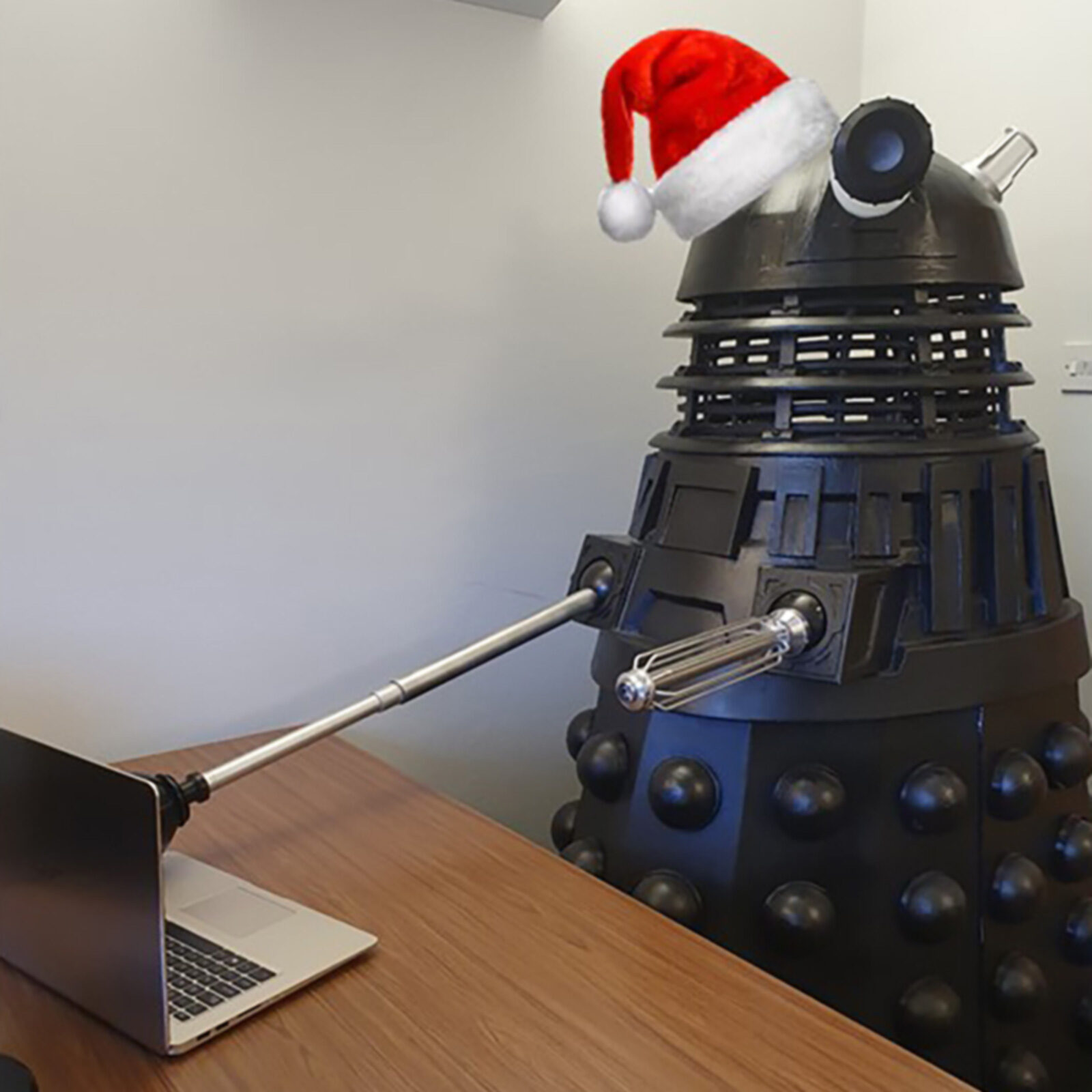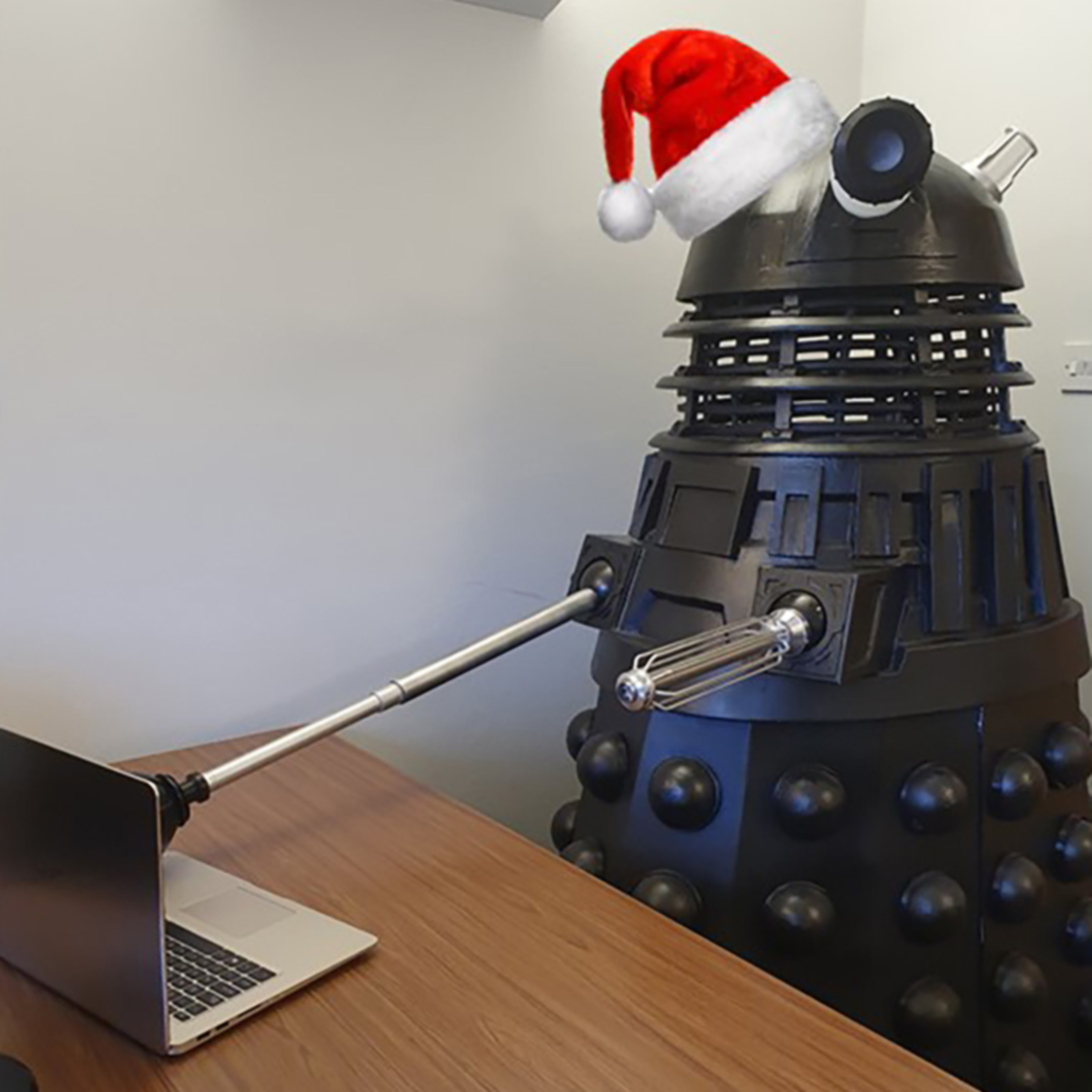 This holiday season, we would like to take the time to celebrate our newest team member, and head of security, Deborah.
A true team player, Deborah has joined us from the planet Skaro to become an integral part of our Clapham Junction TARDIS and the perfect companion. With her extensive experience in time travel and fighting time lords and cybermen, Deborah has effortlessly taken to her role of protecting the team from cyber-attacks and exterminating computer malfunctions.
Despite being known as a ruthless villain, Deborah loves Christmas cheer and is feeling very festive. Merry Christmas from Deborah and the Aerogility team to all our suppliers and customers in 2019!