Change of chair at Aerogility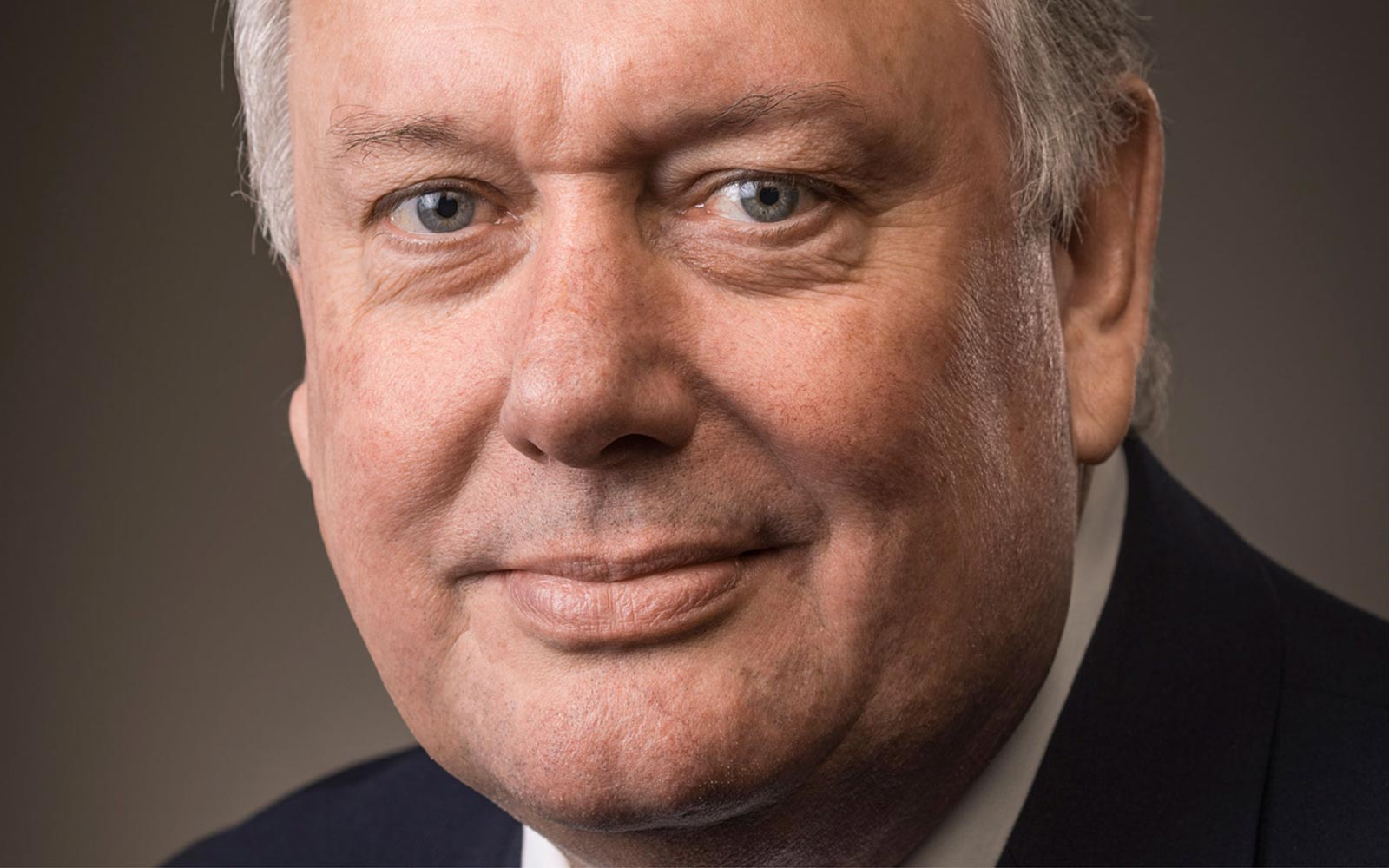 Aerogility has today announced a change of chair. Stephen Henwood CBE will remain on the Aerogility board and is handing over the role of chair to Martin Taylor, an Aerogility non-executive director.
Taylor joined the Aerogility board in March 2021 and has now retired from a highly successful 40-year career at BAE Systems, where he held several executive roles, most recently as managing director at Future Combat Air Systems (FCAS).
In December 2020, Henwood, one of Aerogility's founding angel investors, agreed to take on the role of temporary chair to give the Aerogility board time to identify a suitable candidate for the strategic appointment of a longer-term chair. During this period, Henwood worked closely with Gary Vickers, CEO, to strengthen the management team and develop the business plan for a significant next phase of growth in Aerogility's core aerospace and defence market, as well as other sectors.
Vickers said, "We've been very fortunate to have been guided by Stephen over the last year, shaping the company ready for the next phase of our growth. We benefited enormously from Stephen's extensive network in aerospace and defence — and securing the services of someone of Martin's calibre as, first, an NED, and now as chair is a significant breakthrough for Aerogility."
Taylor said, "I am looking forward to the new role and working with the team on the delivery of the global growth plan. I am also excited about continuing to work in the aviation sector, but this time with an innovation challenger company rather than a global sector leader. I thank Stephen for establishing an excellent platform for future growth and I look forward to working with Gary and the team on delivering that ambition."