Aerogility appoints Kenneth Merchant as a special advisor in the Americas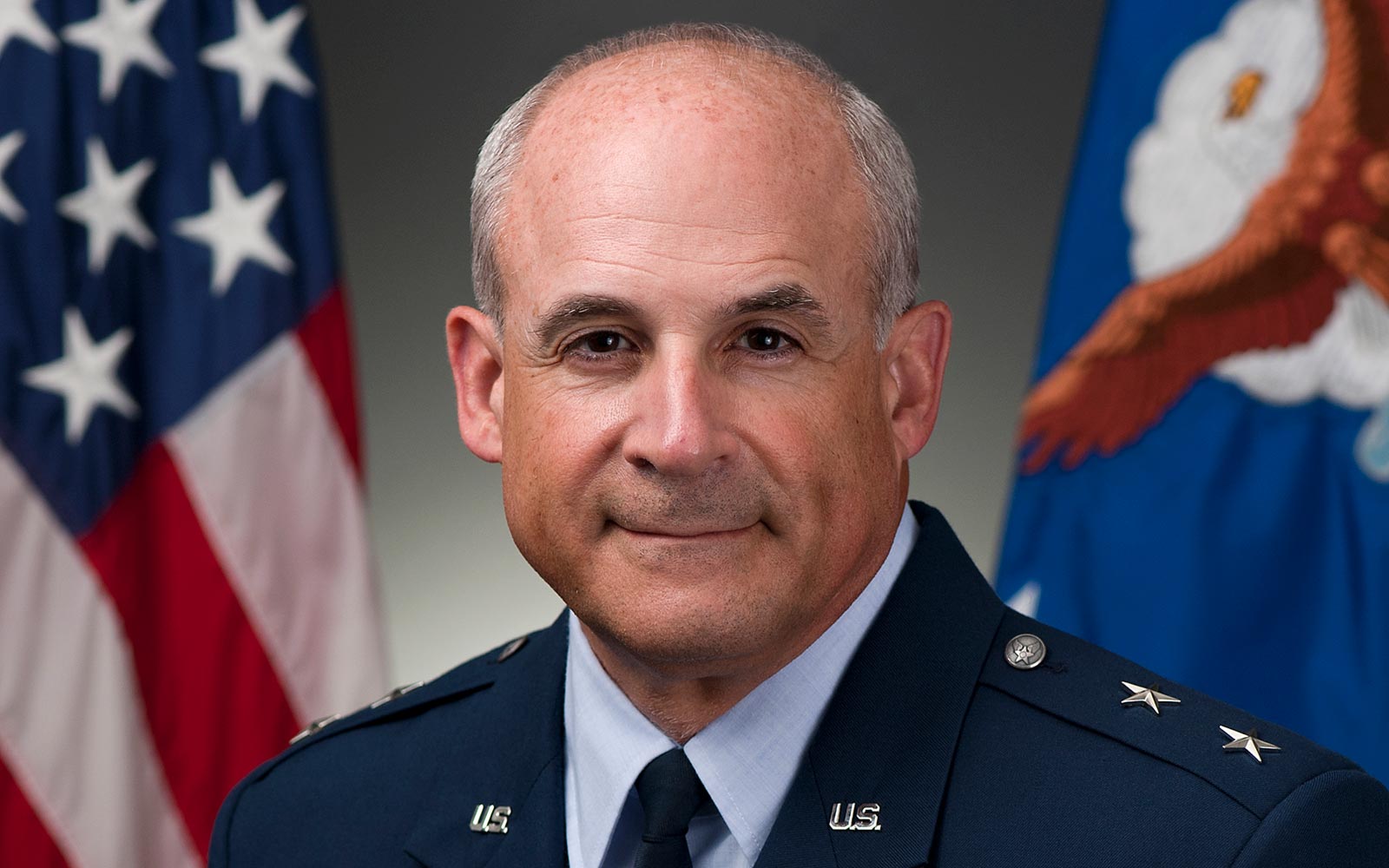 Aerogility is appointing Kenneth D. Merchant as special advisor in the Americas.
Merchant will play a crucial role in Aerogility's expansion across the US, advising on market dynamics and supporting growth opportunities within the US defence, aerospace and MRO industries.
Merchant has more than 40 years' experience working within US air defence, including a distinguished 34-year career in the Air Force. He currently serves as president at Life Cycle Solutions Inc, an aerospace and defence consulting firm. Merchant previously worked with Lockheed Martin as vice president on the F-35 and F-22 programmes, where his experience included the F-22 Raptor Enhancement, Development and Integration (REDI) programme. Major General Merchant served as director in the Air Force, with multiple experiences in global mobility programmes and logistics.
His achievements include being awarded the Air Force Distinguished Service Medal and two Legions of Merit, as well as the Bernard Schriever Award for Program Management Excellence for his work on the F-22 development programme.
Gary Vickers, CEO of Aerogility, said, "Ken has an impressive breadth of experience within the defence sector. As Aerogility continues to grow in the US, his expertise will help accelerate our development as international leaders in model-based AI in military and civil aviation."
Merchant said, "Having worked in the US Air Force, I understand the importance of efficient forecasting and accurate planning of maintenance and fleet operations. Aerogility's leading technology is critical when it comes to safe and trusted decision-making. This is a great opportunity to contribute my knowledge to Aerogility's business, which I believe will be highly beneficial to US defence aviation effectiveness."
Merchant will be attending Aviation Week's MRO Americas in Texas with Aerogility. The event will be taking place from 26–28 April 2022.