Meet the team: Archie David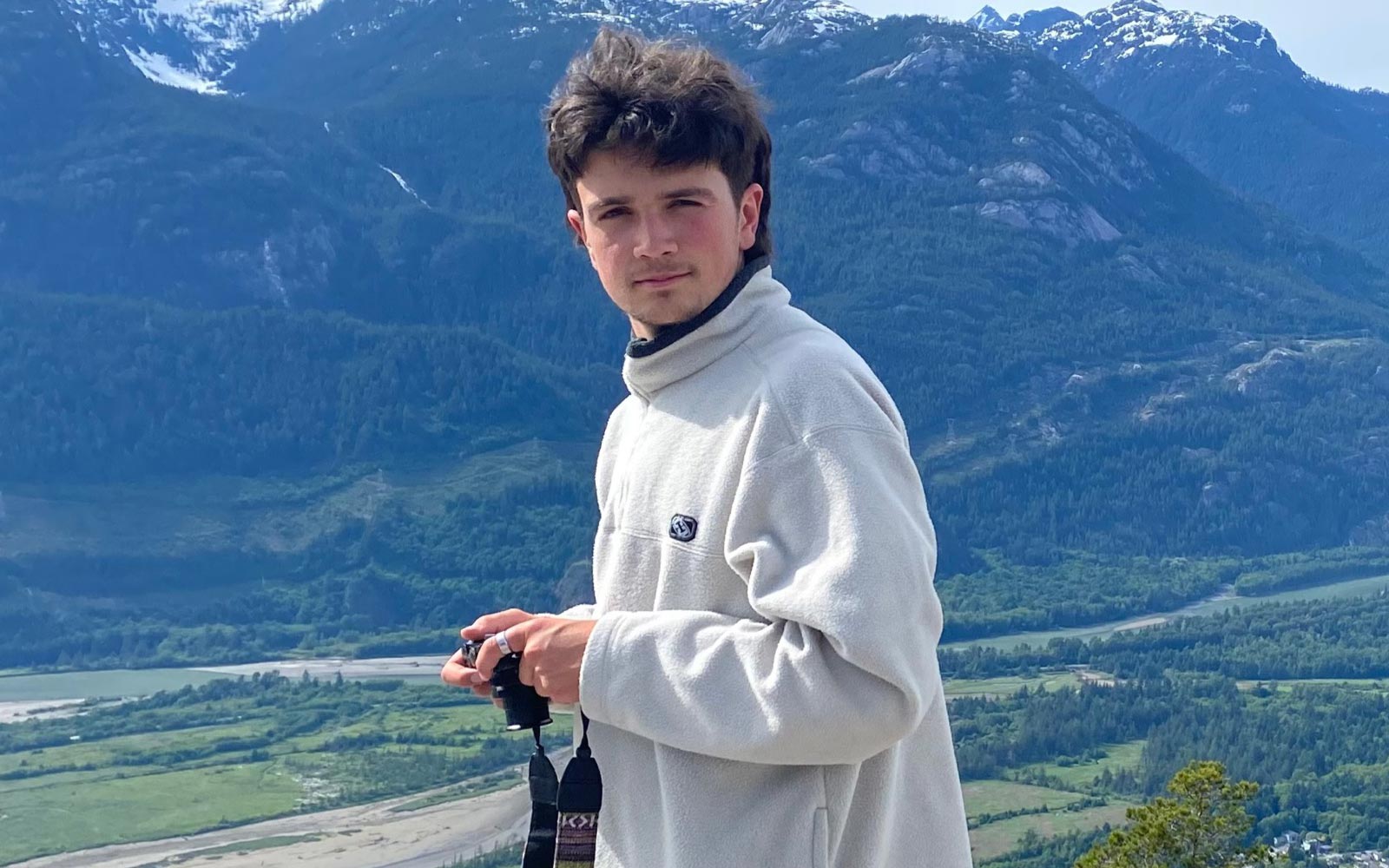 Archie David, marketing executive at Aerogility
Archie joined the Aerogility team in September 2021 as our marketing assistant. He is now a vital member of the marketing team and has been promoted to marketing executive, leading some of our key marketing activities — including establishing a massive increase in social media presence for Aerogility.
What made you want to join Aerogility? Is it what you expected?
There are many reasons why I joined Aerogility. Firstly, I'd always wanted to be a part of an in-house marketing team for a small to medium-sized business that is different and interesting. Secondly, I'd previously completed a marketing internship for a B2B software company and loved it. Finally, aviation, especially its technological advancements, is something I have always found fascinating.
Working at Aerogility has been great because every day I am doing something new. It is fair to say it has exceeded my expectations.
What would you say is the most rewarding aspect of your role at Aerogility?
One of the main purposes of the Aerogility marketing department is 'lead generation'. Every day, we are working towards bringing another potential new customer in. So it's very rewarding when we successfully generate a lead from one of our campaigns or marketing platforms.
What impact have you seen of Aerogility's software on the way aviation businesses save money, improve yield, save carbon and so on?
We recently completed a large-scale customer research project so that we could further understand our value proposition. The findings were eye-opening. Aerogility saves airlines millions of pounds in operating costs by identifying the most viable and impactful ways of reducing carbon emissions, and so much more!
Aerogility can be a solution to many different complications.
Have there been any unexpected challenges you've had to overcome?
One of my roles at Aerogility is running our social media presence. To run a successful social media strategy, we have to generate a consistent flow of new, high-quality and engaging content. This is a challenge I have really enjoyed because I like to be creative and think of new ideas that will be stimulating and refreshing for our target market.
What are you working on now?
Currently I am working on a new digital marketing campaign running across multiple platforms which will target new sectors. I am also working on key market research as well as planning the production of some new marketing video collateral.
What do you enjoy outside of Aerogility?
Outside of Aerogility I just love being outdoors. During my weekends and time off, I enjoy going camping, hiking, running, taking photographs, and playing sports like football and tennis.
Before Aerogility, I spent some time travelling, skiing and living in different countries where I gained valuable experiences. My main passion is skiing. I have spent three seasons spanning different continents and now use up most of my holiday allowance spending precious time in the snowy mountains.
Looking ahead to the future, I am keen to try new experiences. Next on the cards is kayaking around islands in Norway.
Check out other posts where you can meet the rest of the team or email us for more information on this story.