Hexagon Consultants and Aerogility demystify supply chain blind spots through partnership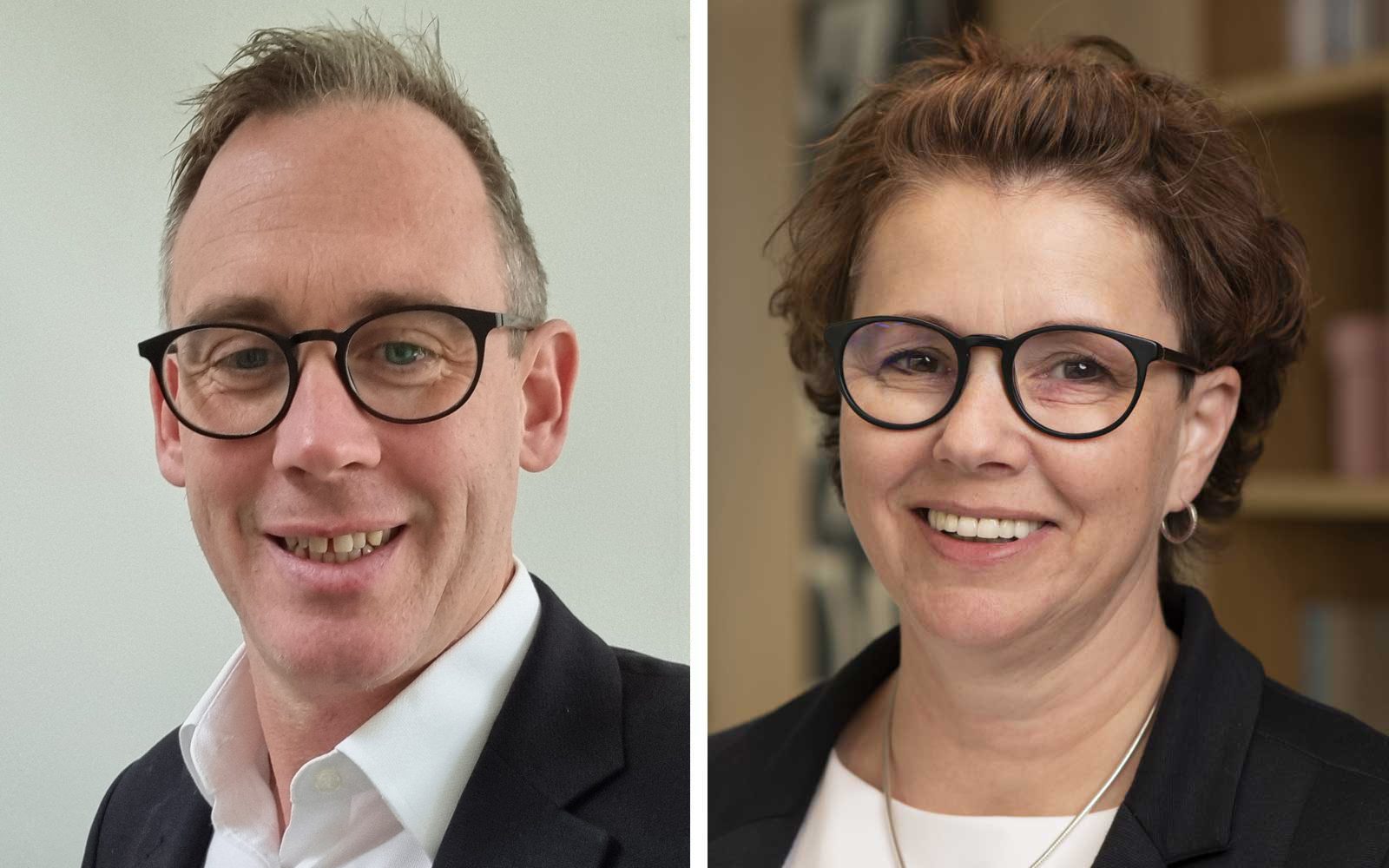 Jonathan Sharp-Fisher of Aerogility and Sue Williams of Hexagon Consultants
Hexagon Consultants and AI solution provider Aerogility are providing businesses with full visibility into their supply chain, showcasing their supply chain solution.
Supply Chain Digital Twin provides transparency across the supply chain flow by marrying Hexagon's deep supply chain knowledge with Aerogility's trusted AI solution. The technologically advanced product will be exhibited at Manufacturing & Engineering Week 2023, where Hexagon Consultants and Aerogility will jointly exhibit, and enables organisations to identify and diagnose strategies for transforming organisational supply chain processes to improve service performance and inventory optimisation.
Sue Williams, Managing Director, Hexagon Consultants, said, "Aerogility's AI software is playing an invaluable role in ensuring we can provide the deepest analysis into the supply chain to identify solutions for industrial businesses. With Supply Chain Digital Twin, we've combined our respective strengths to enable customers to take confident decisions that transform their performance and make smarter decisions about their future operation."
The collaboration will also offer further functionality to Aerogility's existing aviation companies.
Jonathan Sharp-Fisher, Business Development Director, Aerogility said, "Supply Chain Digital Twin can provide crucial insights into any supply chain in any industry, revolutionising the visibility of flow and building on our success in enabling aviation and defence customers to make faster, more informed decisions. Our partnership with the experts at Hexagon Consultants has enabled us to use their deep industry knowledge and our AI technology to extend capabilities and demonstrate the power of Supply Chain Digital Twin across multiple industries, with our new solution easing supply chain pressures and providing businesses with the tools to plan for unexpected events."
For more information on how Aerogility and Hexagon Consultants can offer new levels of visibility into your supply chain, visit stand IA39 at Manufacturing & Engineering Week 2023, 7-8 June.