Meet the team: Eleftherios Volanakis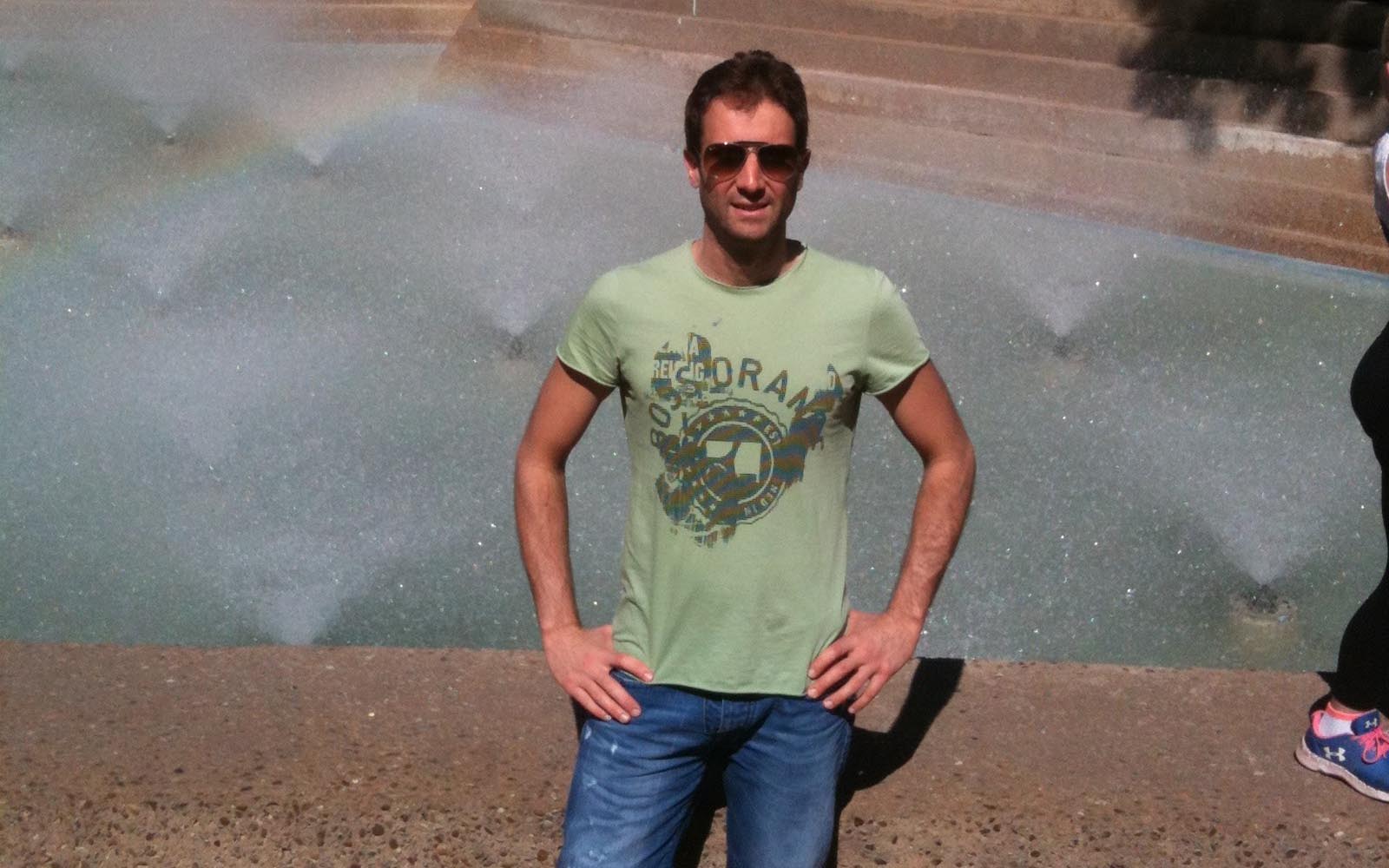 Eleftherios Volanakis, senior consultant at Aerogility
Senior consultant, Elef, has been part of Aerogility since the company's early days in 2009.
Elef started his career by joining Lost Wax in 2006, straight after completing his MSc in Computing Science at Imperial College, London. Here he developed strong technical skills and acquired important experience working as a software developer. Being part of a team with many talented senior developers gave him the opportunity to gain knowledge on how to produce well-designed software that solves real-world problems. Joining Aerogility was great motivation for him to focus on implementing a challenging and innovative software product.
As a member of Aerogility for over 10 years, Elef has coding experience in almost all the different software levels (back-end and front-end). He enjoys working as part of a team, sharing insight and good practices with his colleagues and solving complex and interesting problems.
In his spare time, he enjoys competitive swimming and occasionally takes part in Masters swimming events. He also loves chilling out with friends and family.