Meet the team: Rory Trevelyan Thomas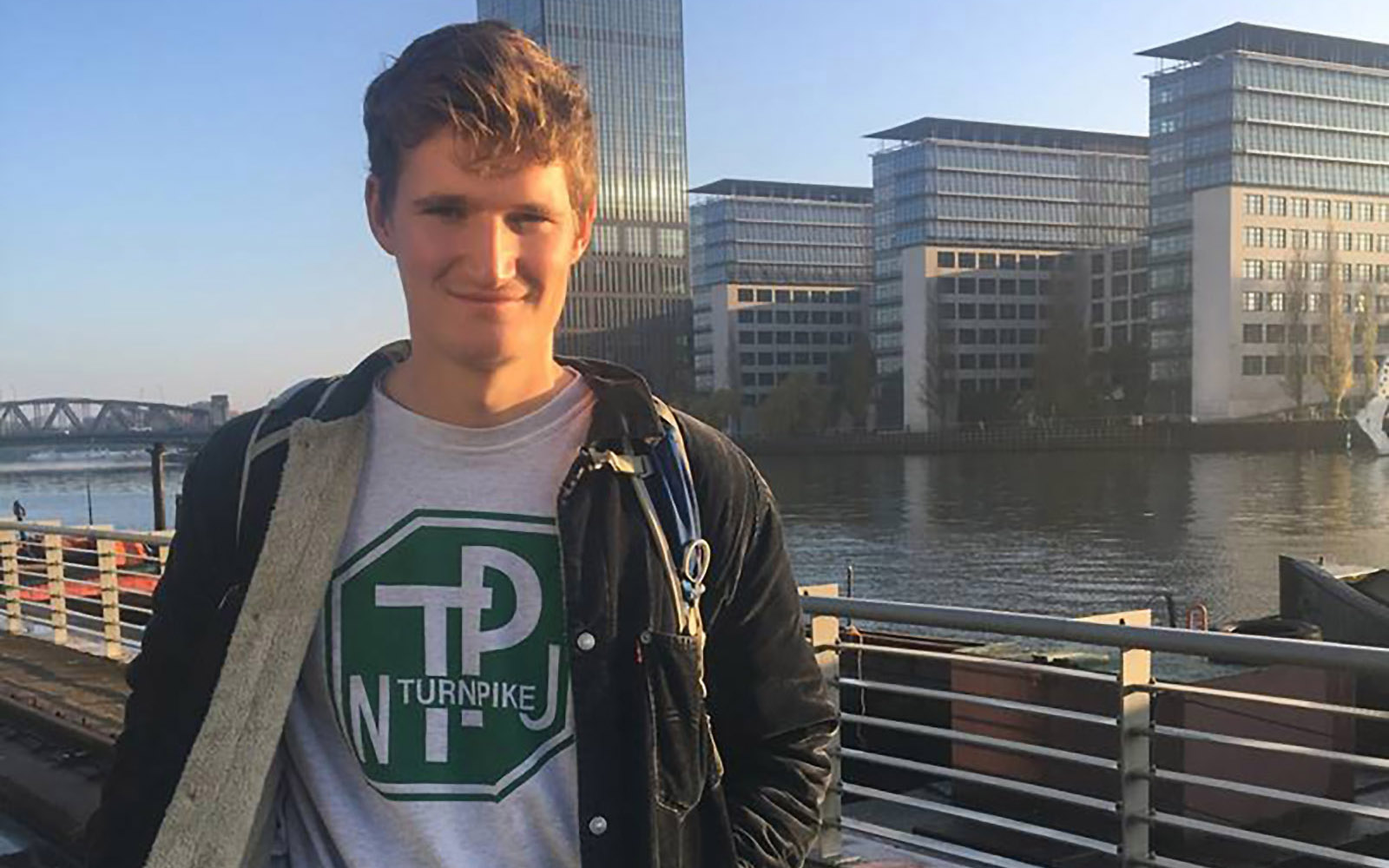 Rory Trevelyan Thomas, software developer at Aerogility
​Rory joined Aerogility as a graduate developer in 2018. A valuable member of the team, Rory is a reliable point of contact for new customers and helps them optimise their use of the Aerogility software.
Rory is also responsible for maintaining and expanding the range of models we provide customers with. During his time at Aerogility, Rory has developed his skills working on the back-end model logic and providing new features to customers on request. Putting into practice his Java knowledge, Rory's role sees him tackle a variety of challenges, from fixing bugs to developing new product features.
Prior to joining the team, Rory graduated from Oxford University with a degree in Psychology, Philosophy & Linguistics before travelling to Mexico, where he spent five months as a project manager at Nomada.
Outside of work, Rory enjoys watching and playing most sports, especially football and rugby. After his time in Mexico, Rory's love of travel was ignited. He especially likes visiting countries where he can practice his Spanish.