Meet the team: Jim Dennis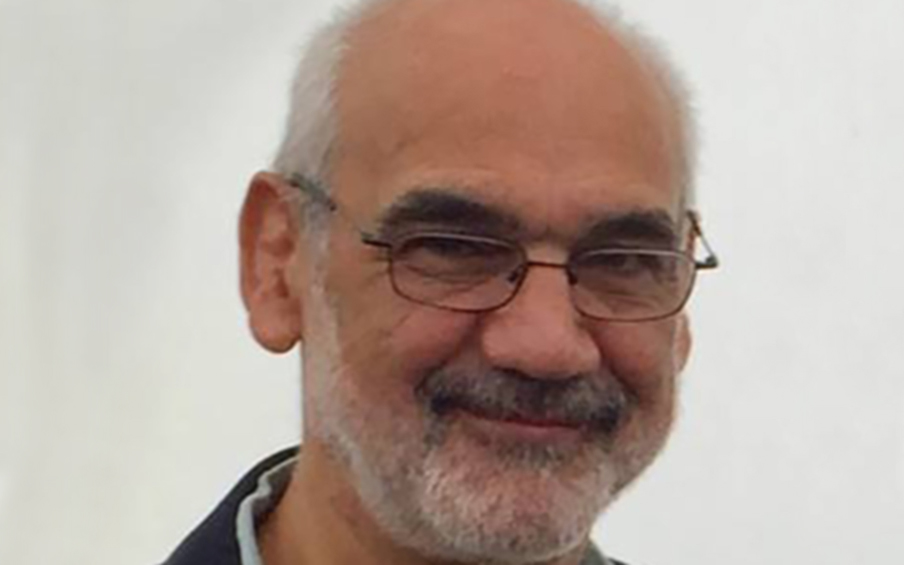 Jim joined Aerogility in 2017 as a senior consultant and was already an expert in aviation.
After gaining his degree in physics, Jim kick-started his career with various project management roles at technology companies such as Hitachi Data Systems. He then moved into aviation, taking on the position of product owner and subsequently solutions architect at Airbus, before becoming a project manager at GE Aviation. Jim has also held similar roles at Babcock DSG and easyJet, where he developed an extensive understanding of both the defence and civil aviation industries.
Today, Jim works closely with our customers, primarily on 'discovery' or 'proof-of-concept' projects. These projects involve introducing the customer to our software and demonstrating its ability to solve problems in their particular context. He then works with the customer to define their requirements for new models, features and enhancements so that we can meet the specific needs of their business.
Outside of work, Jim enjoys country walks near his home in the Chilterns and swimming.