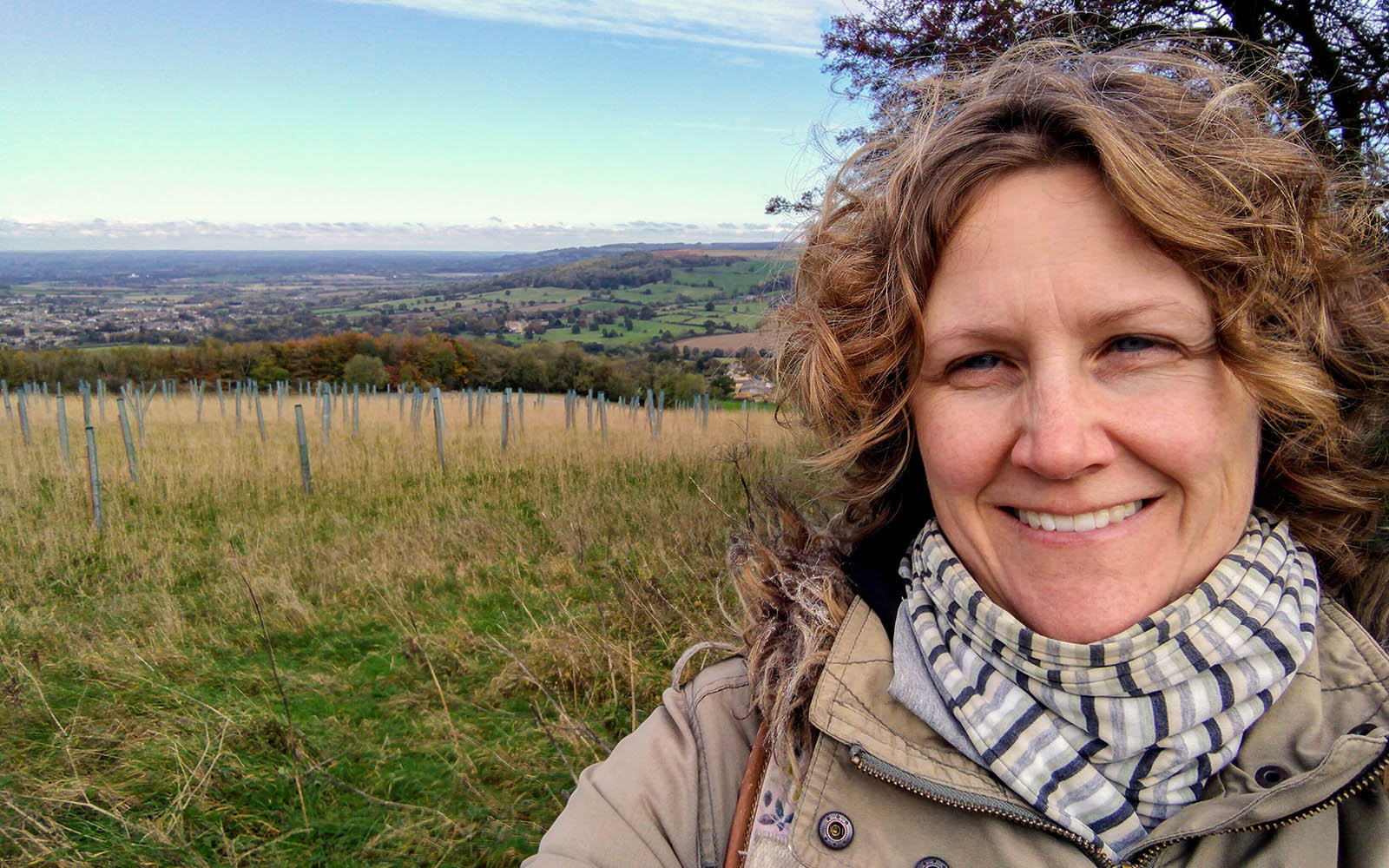 Jo, our newest addition to Aerogility, joined the product development team in September 2019.
A Java and .NET developer for almost 20 years, Jo has worked in several software houses where she gained experience in project management, business analysis, testing and working directly with customers and suppliers.
Now a senior consultant at Aerogility, Jo primarily works on adding features to our new user interface, which is set to be up and running in early 2020. Jo likens software development to solving a puzzle; she loves doing the detective work to uncover problems and find the best solution.
Jo continues her detective tendencies outside of work, watching and reading 'whodunnits' and getting stuck into puzzles and quizzes. A primary school governor, Jo benefits from Aerogility's flexible working hours by spending an afternoon each week taking children to the library and listening to them read.