Meet the team: Pippa Warren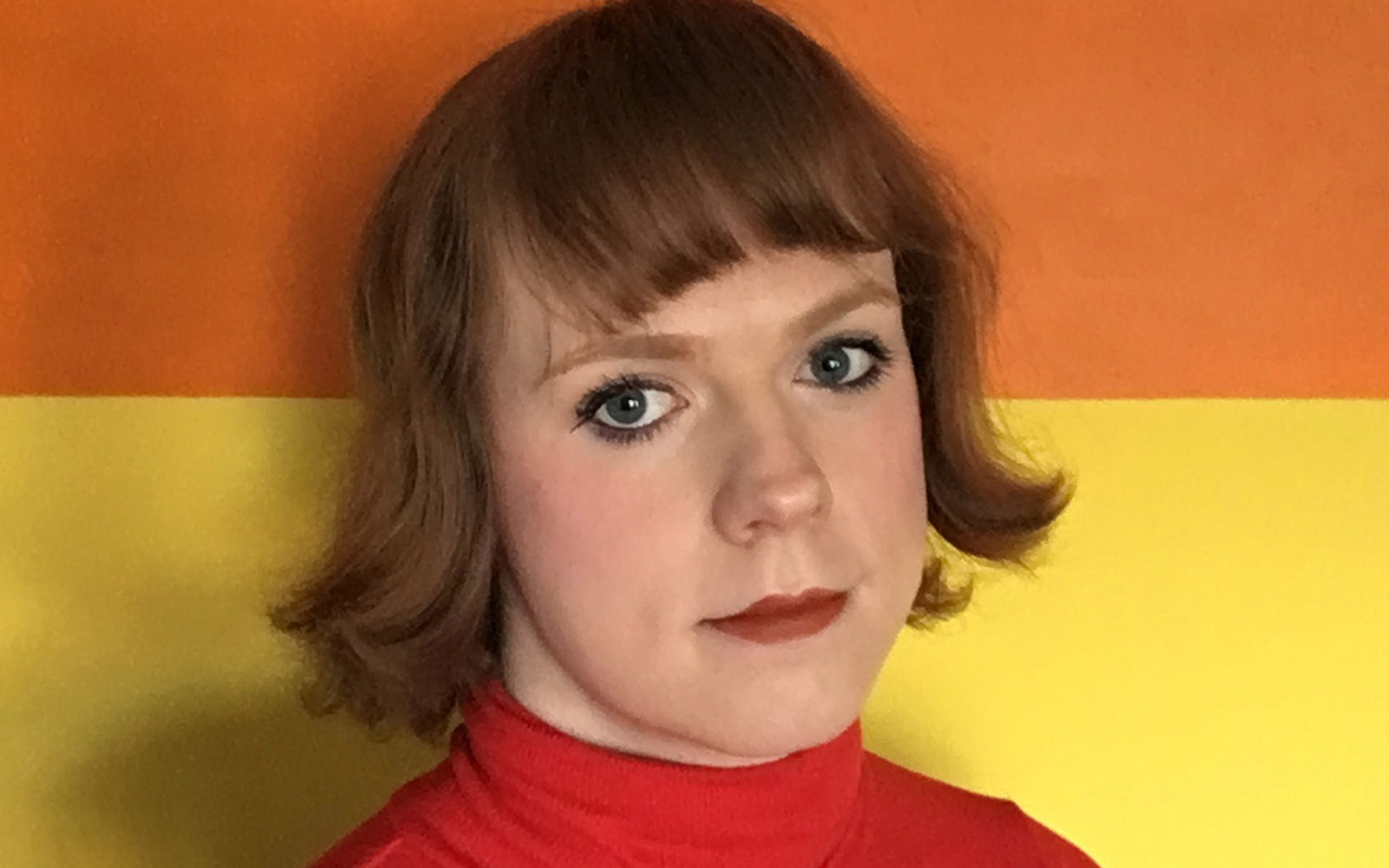 Pippa Warren, software developer at Aerogility
Pippa started at Aerogility in December 2018 as a consultant within our thriving graduate team. Since then, she has been getting to grips with Java and the Aerogility software and is now developing a tool that keeps the database structure continually up-to-date – an important job as the Aerogility software is also updated constantly.
A mathematician at heart, Pippa achieved A* grade A levels in Maths, Further Maths and Physics before attending Oxford University to complete her BA in Physics and Southampton University for her master's degree in Space Systems Engineering.
It is no surprise that Pippa ended up in the aviation industry: at age 16, she could fly a plane solo as part of her RAF cadet training. Her adventurous streak doesn't end there — between her degrees she spent six months exploring Asia and Europe. During this time, she saw the midnight sun in Norway, worked in a treehouse hotel in Holland and spent a week in a vow of silence in a Buddhist monastery in Nepal.
Outside of work, Pippa enjoys rowing, having competed in many competitions during her time at university where she became vice-captain of the team. She has also built a life-sized Dalek!