Aerogility boosts team with senior business analyst appointment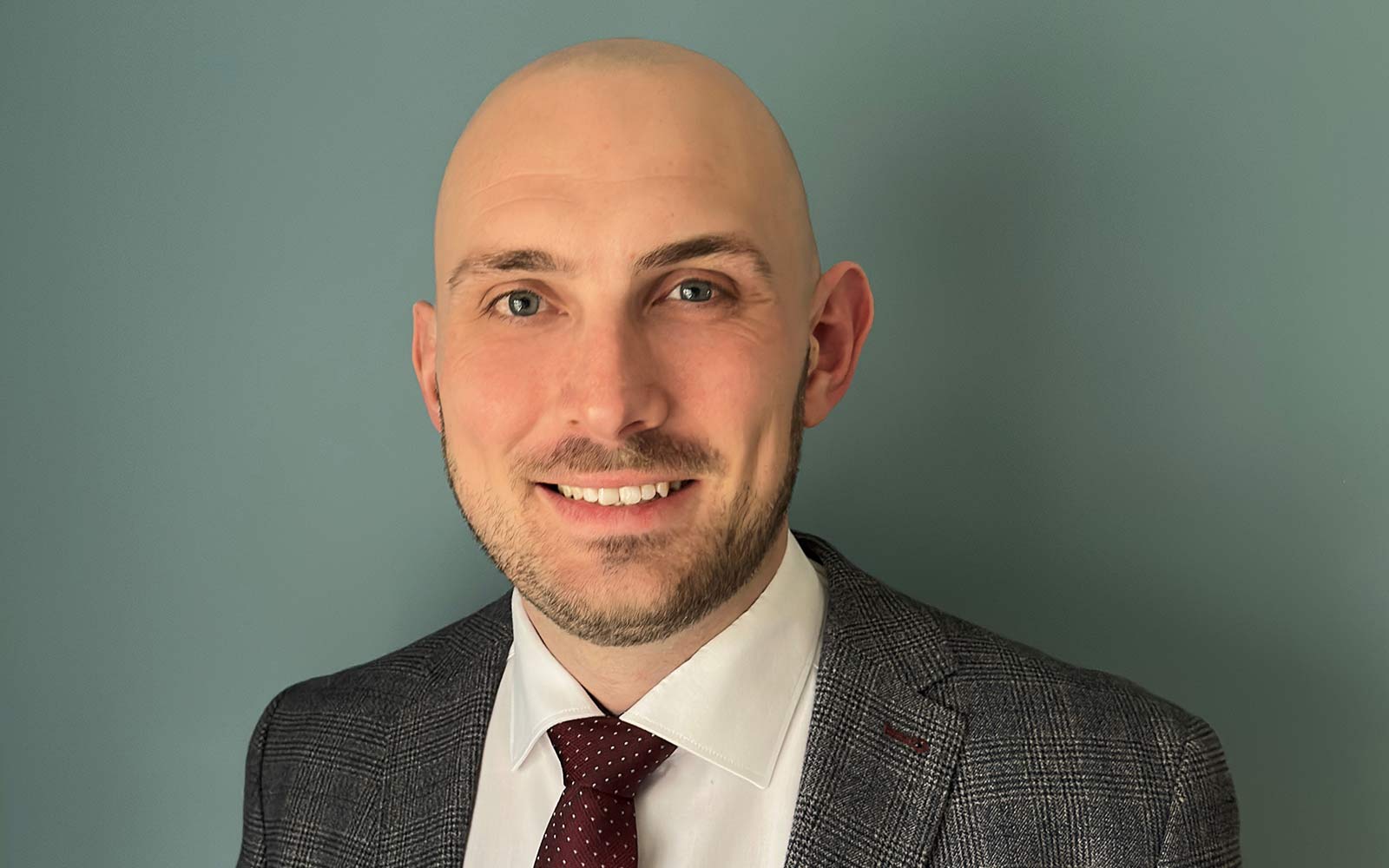 Matt Tootle, senior business analyst at Aerogility
Leading model-based AI company Aerogility is building on its ambitious growth plans with the appointment of Matthew Tootle as Senior Business Analyst.
Tootle brings significant defence experience to the role, having spent more than 16 years at British security and aerospace company BAE Systems, working his way up from an apprentice through to manufacturing, procurement and support engineering roles. His last role at BAE Systems was a programme engineering manager, where he was responsible for the integration and delivery of the support engineering products for a Middle East customer.
As Aerogility expands its worldwide customer base, particularly across the USA, Tootle will be tasked with business development and project delivery, working alongside the product team and customers to identify opportunities to enhance the Aerogility model further.
Gary Vickers, CEO at Aerogility, said, "Matthew has a wealth of international experience that will be of real benefit to us at Aerogility. He has an extensive track record when it comes to building relationships with clients, understanding complex problems and working to find solutions. We're looking forward to his support as we expand on our efforts to help clients take strategic decisions confidently by harnessing the power of AI."
Matt Tootle said, "Aerogility's digital twin capabilities are as exciting as the plans for the business, which is why it was clear to me that it was the perfect place to take my next step. My initial project will see me work across the UK and USA markets, delivering the team's innovative model-based AI solution to enable customers to better operate, sustain and optimise platforms, services and infrastructure."
Check out other posts where you can meet the rest of the team or email us for more information on this story.