Expert predictions for artificial intelligence (AI) technology in 2023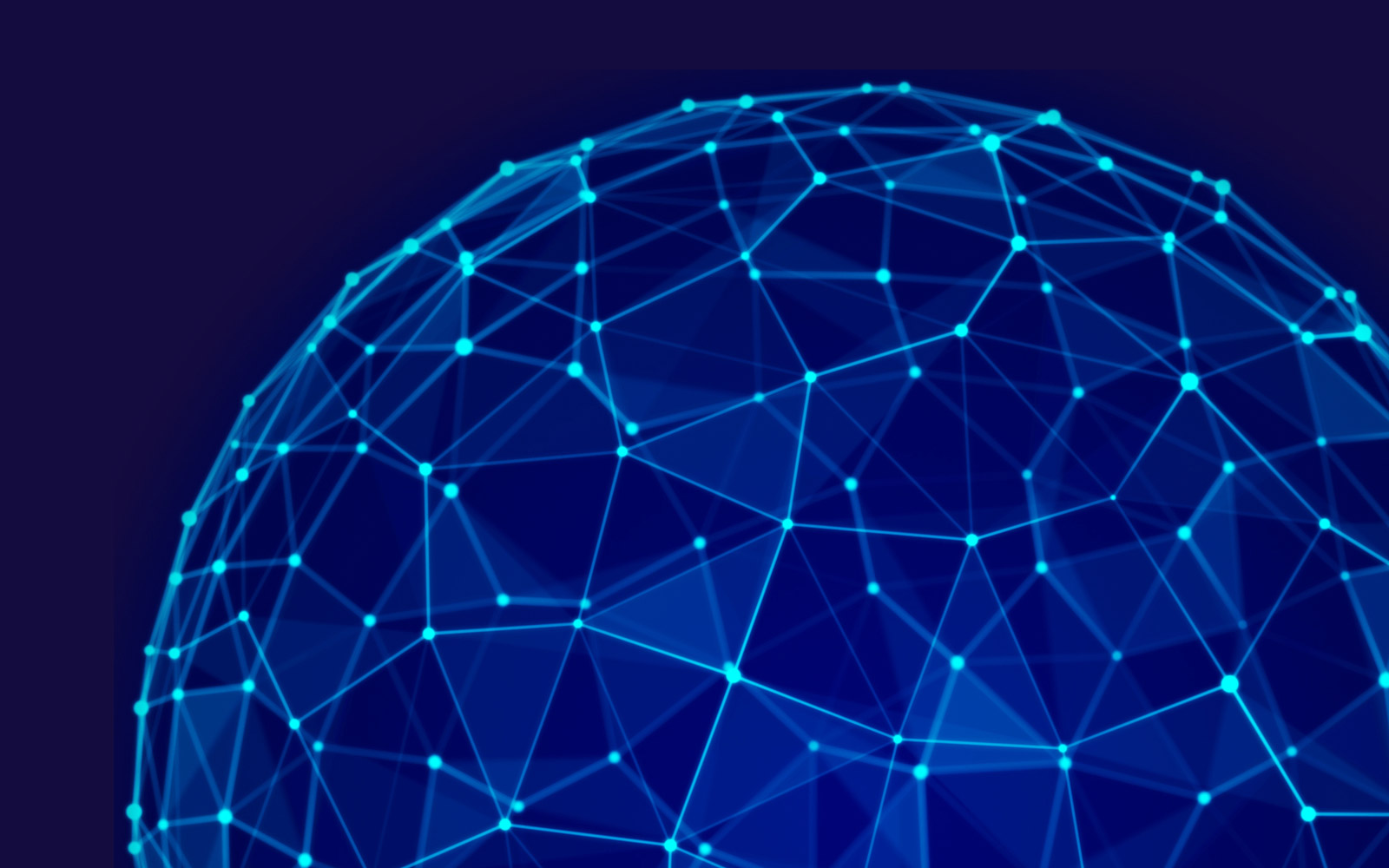 From self-driving cars to virtual assistants such as Amazon Alexa, it is easy to see the impact artificial intelligence (AI) has on our day-to-day decision-making processes. As AI continues to grow and become increasingly sophisticated, more businesses are recognizing the value of integrating these new technologies.
Looking at one industry in particular, AI has proven to be an invaluable resource. The world of travel resumed in 2022, following two years of travel restrictions and unpredictable pandemics.
In doing so, AI was leveraged to drive the speed of recovery, from digitizing workflows to automating reporting, contactless operations, and predictive forecasting services.
During this time, the airlines Aerogility works with were able to simulate ever-changing, real-world scenarios and generate safe, trusted insights for forecasting, planning and decision making.
We caught up with our expert team to find out how they believe AI will impact the world around us in 2023 and reflect on their highlights from 2022.
2022 trends, milestones and company achievements
Looking back on a year of innovation, there were a number of developments in AI, many of which laid the foundations for significant progress and expansion. Such as language modelling, allowing machines to better communicate with us, and cyber security, enabling smart algorithms to identify nefarious intentions, and enhancements in intelligent multi-agent modelling, to mitigate risk and allow for business objectives to be planned accordingly.
As more businesses recognise the value of integrating AI into their operational processes, Aerogility too has celebrated a number of milestones. One of which, in 2022, was the five-year anniversary of our partnership with easyJet.
Since implementing Aerogility's model-based AI, easyJet has been able to proactively improve the forecasting of their high value maintenance requirements, increase transparency and adapt to changes in business needs. All of which have, and continue to, contribute towards the understanding and delivery of easyJet's business strategy.
The celebrations didn't stop there, another highlight of 2022 was the appointment of Simon Miles as our Head of AI. Simon jumped straight into the role, developing and enacting a clear plan to assess and incorporate novel AI techniques. Efforts which continue to assist the complex planning and simulation needs of every client.
Ken Merchant also joined the team last year, as Special Advisor in the Americas. Ken's expertise has played a crucial role in Aerogility's plans for expansion across the US defence, aerospace and MRO industries.
Alongside new hires and anniversary celebrations, Aerogility welcomed a number of new customers throughout 2022, which we look forward to working closely with throughout 2023 and beyond.
What AI trends will we see this year?
As we venture into 2023, there are a range of products and services coming to the market, each more advanced than the next. From ChatGPT's AI chatbot system, to the concept of foundation models for robotics with DeepMind and Google Brain. There's no doubt 2023 will continue to surprise us with AI success stories.
One industry in particular where increased AI investment is predicted is maintenance and manufacturing forecasting. AI is currently used to identify hazards, risks, provide real-time reporting and an overview of operational effectiveness.
Aerogility's model-driven AI technology will continue to enable MRO teams to play out different scenarios, before deciding on the most effective strategy. Predictive aircraft maintenance, alongside Aerogility's model-driven AI forecasting, projects the enterprise level and data-driven approaches, and advises on individual component maintenance needs.
In 2023, the hybrid methodology by which this combination is achieved will be refined, formalised and clarified for wider scale use. In aviation, the utilization of model-driven AI software is helping airlines to adapt quickly to changing circumstances, by automatically generating new and re-optimized schedules.
The degree to which AI can explain its simulations, and the user interface to it, will be deepened and made more accessible. This will help our clients best understand projected enterprise decisions, influenced by complex competing factors.
Over the next year, the agent-based modelling framework underlying Aerogility will also be reconfigured. This will allow it to be applied easily to a greater range of business domains, as well as support the later incorporation of further sophisticated AI techniques.
What's coming up for Aerogility in 2023?
This year, the Aerogility team will be focusing on a number of campaigns, while growing our client base within the civil and defence industries. For those in civil, we will look to expand our airline offering. In defence, we will increase the utilization of Aerogility as a full enterprise digital twin for the whole lifecycle of an asset.
With such a diverse AI tool, Aerogility will also be expanding its services to those operating across complex transport, supply chain optimization, sustainability-led technologies, maritime, oil and gas. In doing so, Aerogility will be able to model these new areas, beyond our current work with airlines.
Alongside this, Aerogility is exploring additional sustainability measures such as fuel storage and production, fuel types, power sources, carbon mitigation and carbon cost. We will be reviewing outputs to further aspects of the supply chain (including demand and logistics).
Why stop there? Last year, we grew our team in the US and have plans to develop our UK office space in 2023. This exciting venture will allow us to bring together experts with decades of experience and welcome recent graduates brimming with new ideas.
In summary, there are numerous ways AI can enable businesses to streamline operations, optimize productivity and build successful digital enterprises; from automating tasks, monitoring for threats, to analyzing data and model-based forecasting. As the digital era continues to develop, working alongside AI machines will become an indispensable work skill and a source for competitive advantage.
Interested in learning more?