Augmenting human intelligence: three ways to maximize the power of AI and ML in decision making
By Simon Miles, Head of AI, Aerogility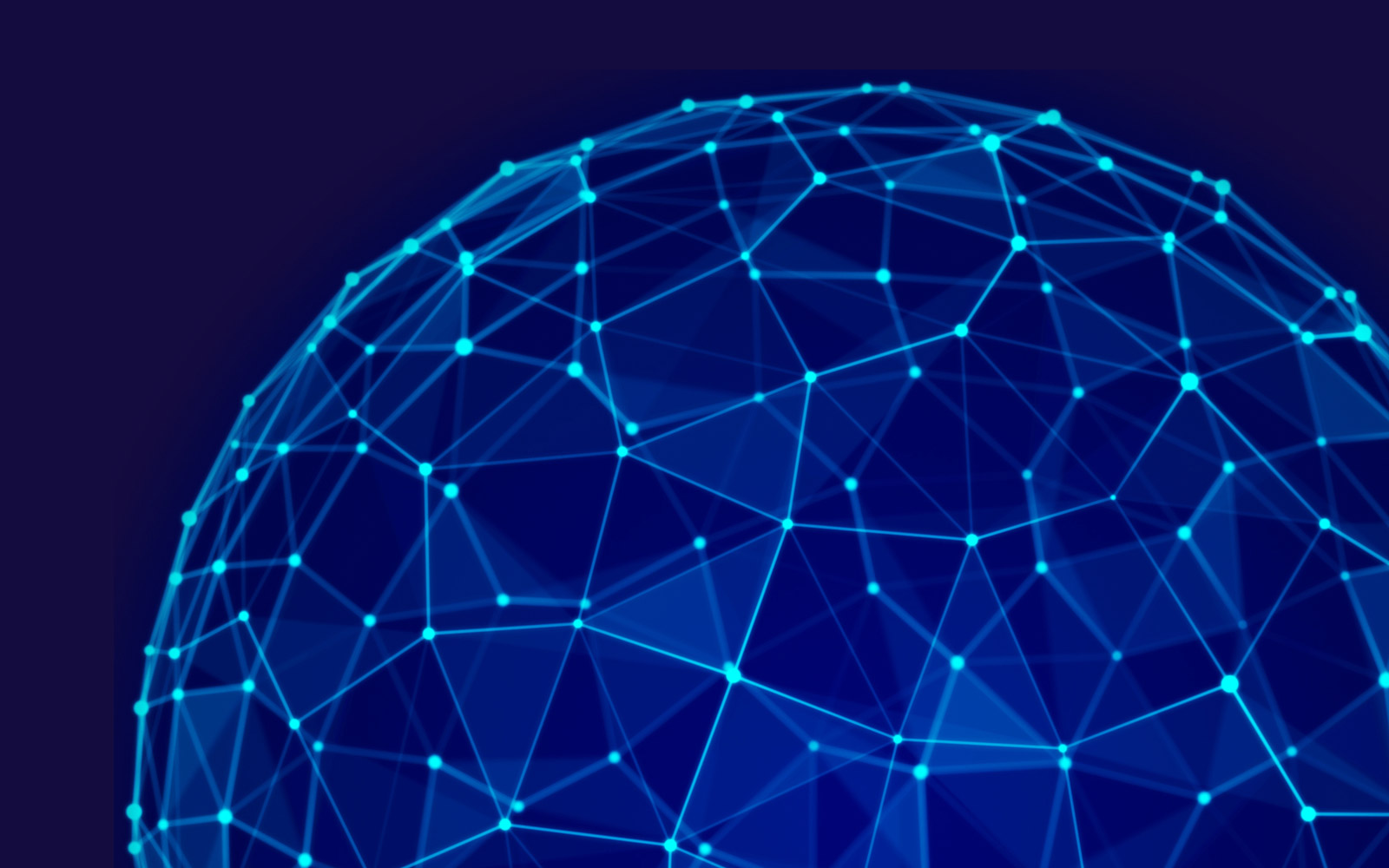 One way of ensuring safe and trusted AI use is utilizing the technology to support human decision making, rather than completely replacing human interaction.
The ability to make smarter, data-driven decisions is a critical aspect of success for businesses, now more than ever, particularly when it comes to managing high value assets. The complex and rapidly changing nature of the environment these assets exist in demands precise, informed choices to ensure safety, efficiency and competitive advantage.
Ever evolving AI technologies, including machine learning (ML), are reshaping everyday decision making and augmenting human intelligence.
Here's how:
1. The power of agent-based digital twins
One of the most exciting developments in recent years for decision-making with AI and ML is the concept of digital twins. These virtual digital representations of real-world assets or processes enable businesses to make real-time, precise and proactive choices.
An enterprise digital twin can be generated through software, such as Aerogility's model-based, multi-agent AI framework. Here, 'agents' serve as digital representations of diverse elements within an organization's operations. Businesses can play out a variety of scenarios and detailed simulations to examine and identify potential issues. This proactive approach enhances safety, lowers costs and ultimately leads to better decision making.
2. Tackling big data in predictive maintenance
The vast amount of data generated by high-value assets can be very useful in forecasting when components may degrade or fail, although the sheer volume of data can be overwhelming.
A key advantage of AL and ML is its ability to manage this data and gain practical insights, to support decision making and streamline operations.
By doing so, analyzing vast amounts of data becomes easier, with predictive maintenance algorithms identifying and alerting planners to potential issues before they occur. This translates to not just better decision making but significant cost savings.
3. Forecasting and proactive contingency planning
Forecasting the impact of hard to predict events is an area where AI and ML shine.
Disruptive events such as natural disasters, labor strikes or supply chain interruptions can have a significant impact on businesses. AI models can anticipate the occurrence of such events and their potential consequences.
When it comes to decision making in the face of unpredictable events, AI technologies advise on pre-emptive measures, while adapting to new circumstances and mitigating the impact.
For example, in an airline's case, this could involve rerouting flights, adjusting staffing levels or securing alternative suppliers. By having these plans in place, airlines can respond swiftly and effectively, minimizing the impact on their operations and, in turn, their customers.
What does this mean for decision making?
By simulating scenarios, utilizing digital twins and engaging in predictive forecasting, businesses can use AI and ML to make more informed, data-driven decisions that lead to improved efficiency.
These technologies are not replacing human decision makers but augmenting their capabilities. The future of decision making is evolving, and with technology advancing at such a rapid pace, we can expect AI and ML to continue empowering human intelligence and open up exciting opportunities for various industries.
Learn more about how Aerogility enables businesses to gain safe and trusted insights.