Meet the team: Matthew Wrigley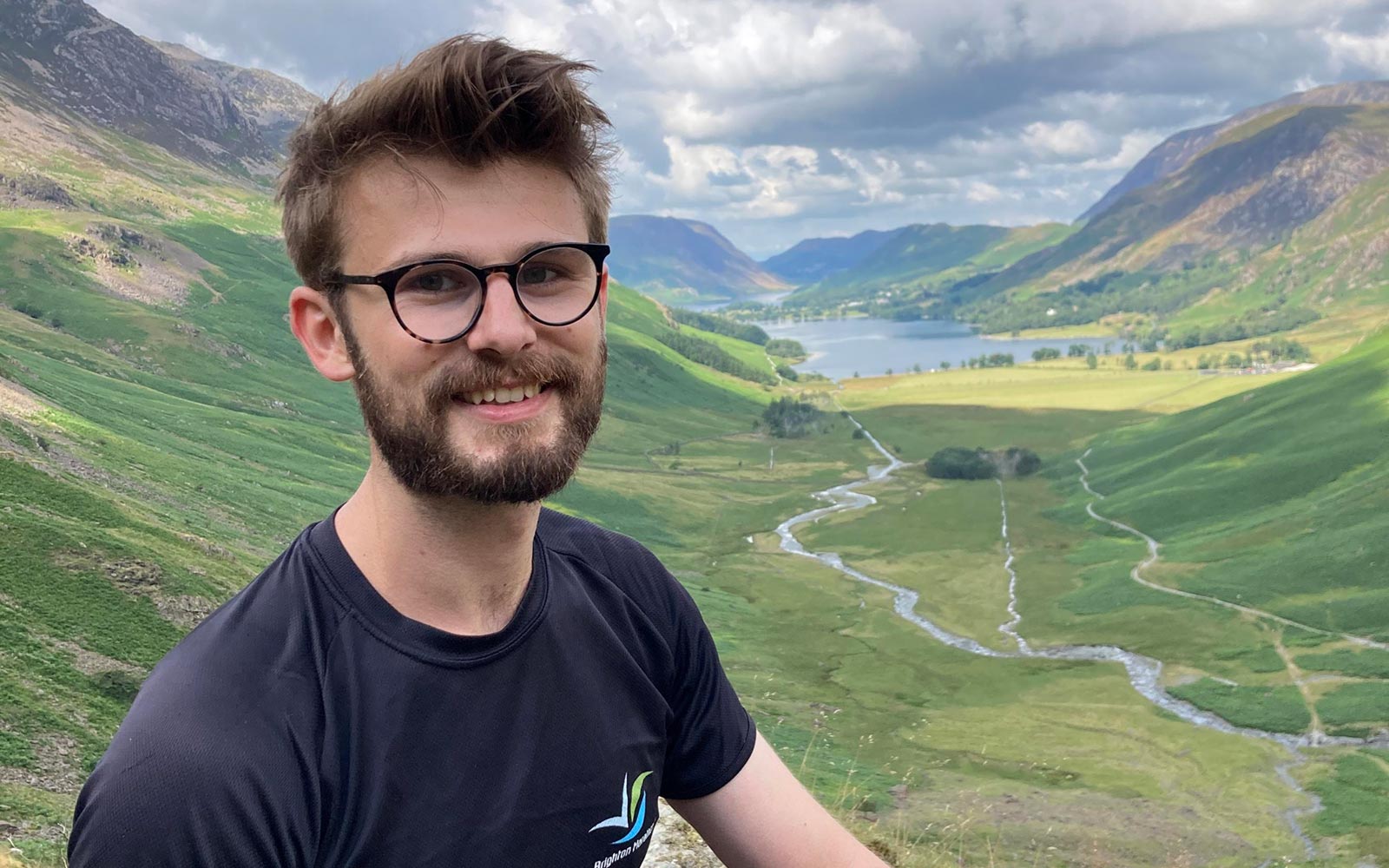 Matt Wrigley, software developer at Aerogility
Matt joined the Aerogility team in February 2019 as a software developer. He is now a vital member of the Rolls-Royce development team, leading some of our biggest customer projects. He is also instrumental in developing our new sustainability solutions across aerospace and defence.
Matt, what made you want to join Aerogility? Is it what you expected?
Aerogility seemed like an exciting piece of software involving incredibly complex internal decision making, that would make for both interesting and intricate development. It was also a great place to start my career as a graduate. Aerogility lets you choose your path between areas such as software, project management and business development. I don't know what I expected from Aerogility as it has been my first job in technology, but I have certainly enjoyed it so far!
What would you say is the most rewarding aspect of your role at Aerogility?
I find it rewarding solving problems for our customers. The process of brainstorming and refining ideas into a solution that can be achieved through development of the tool, then following that process of iterative development through to its conclusion. Finally, presenting customers with exactly what they had envisaged and hearing their feedback is always incredibly rewarding.
What impact have you seen of Aerogility's software on the way aviation businesses save money, improve yield, save carbon and so on?
One case that springs to mind is that through analysis only made possible with Aerogility, one of the customers I work closely with realised that they could achieve their future operations with the use of one fewer agent. This may not seem like much, but when you consider that these aircraft, or other agents that aerospace companies use, can cost tens or even hundreds of millions of pounds, Aerogility has delivered huge value.
Any unexpected challenges you've had to overcome?
As a software developer, I never expected to be asked to produce a suite of sales and demonstration videos, and never thought that they would be so widely circulated! An inspired decision from Malcolm and Nigel — perhaps I should consider a career change to film director?
What are you working on now?
Currently, we are mid-way through a few large projects. One of these is expanding the sustainability suite within Aerogility that began its development in 2021.
What do you enjoy outside of Aerogility?
I love to get outside — when I'm not working there is a good chance you'll find me up a mountain in the Lake District! I love to stay active, exercising in the gym, on a run, or on my bike. My favourite sport to watch is Formula 1. I also represent the more stereotypical software developer through my general fleece-wearing, beard-having and video-game-playing.
Check out other posts where you can meet the rest of the team or email us for more information on this story.