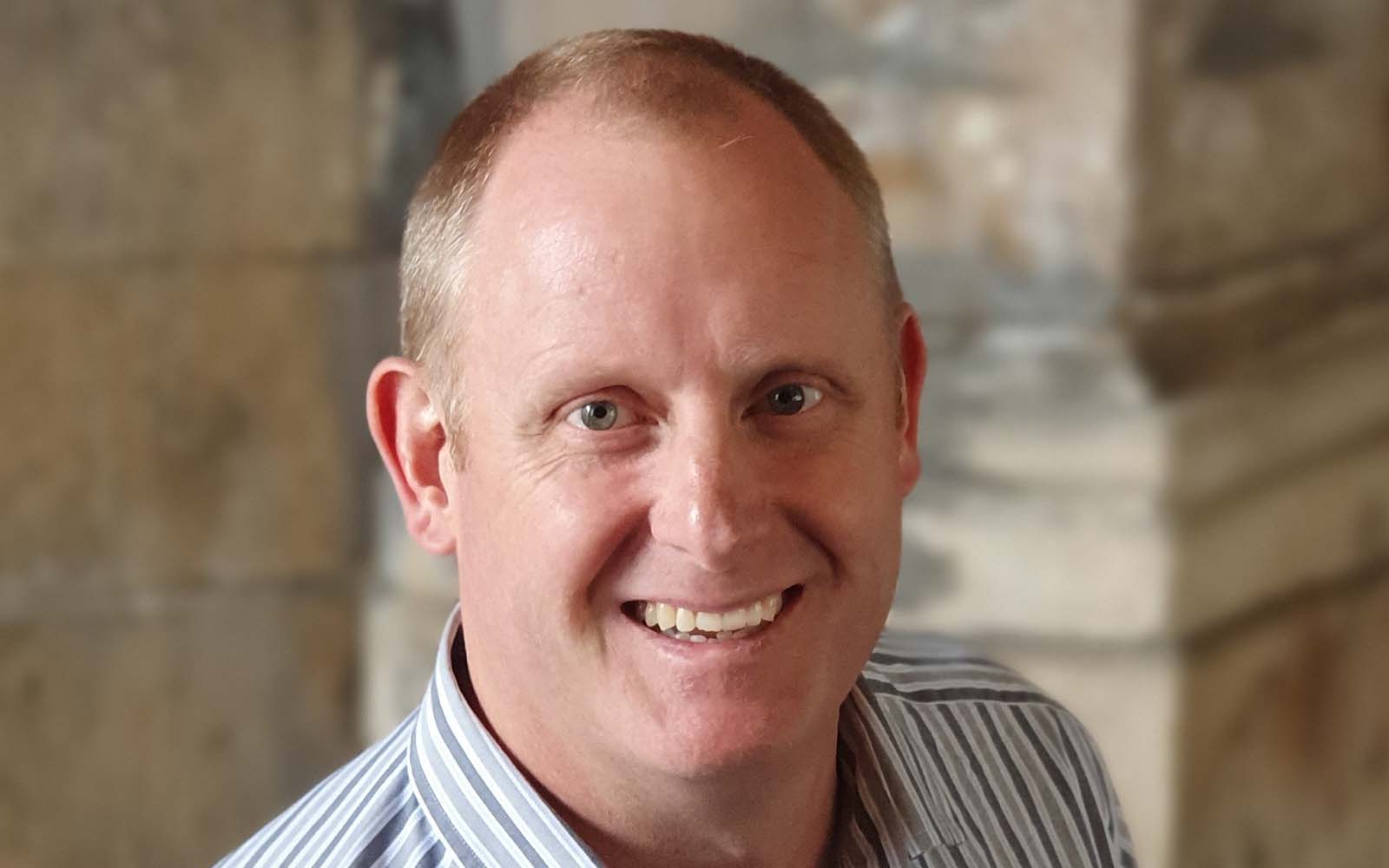 Phil Cole, Business Manager (Civil Aviation), at Aerogility
Recently promoted to Business Manager (Civil Aviation), Phil has been part of the Aerogility team since 2017.
On arrival from South Africa, Phil began his career in the UK as a project manager at various software houses, gaining over nine years experience. Phil then made a short career change and opened his own photography studio specialising in portraits. Phil soon rejoined the software industry – at Aerogility as a consultant.
Phil's role on Aerogility's civil aviation team is diverse. On any given day he could be testing a new release, travelling abroad to demonstrate our software to a prospective customer or helping a customer solve their complex scheduling and planning issues. Phil is currently working on a game-changing new version of Aerogility for airlines. The software will allow airlines to customise engine shop visit workscopes while producing a detailed engine change plan and budget forecast – all in one go.
In his spare time, Phil is a keen golfer and enjoys open water swimming.